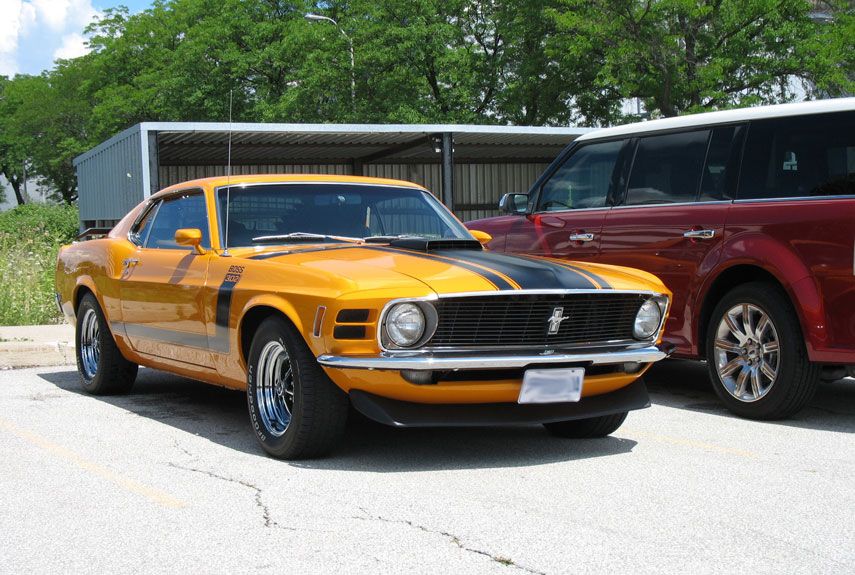 Uh oh, do you hear that? I think something may be going on under your car's hood. The thing is, how do you know what it is? When it comes to a car that is a couple years old or even a brand-new car, the unexpected can occur, which might just have you shaking your head on the side of the road and sticking a thumb out to entice the sympathetic passerby. New automobiles are made on a factory line, but if not inspected correctly can be privy to some minor or even major hiccups when you take it out on the road for a joy ride. Older cars just may have some build up if you haven't kept up the maintenance through the years.
The number of recalls for both newer and older models seems to be escalating. Although it does state that more than not, it will be the older model vehicles that grapple with most of these issues, the newer models have also been plagued with defects as well. Recalls in newer models have been on the rise since 2015. To list a couple of common examples of a new car recall, it could be a faulty ignition switch or faulty airbag deployment. The latter mentioned has sadly caused more than 20 fatalities and over 200 injuries since 2009.
Now, let's say you don't have a new car or truck, but you still must drive and so far, that 1997 Pontiac has served you well on relentless trips to work, the grocery store, and to take your kids to school. However, you wonder how long this old car can hold out? Some questions to ask yourself in this situation is; when was the last time I had my air filter changed? When was the last time I had my oil changed? What about my car's carburetor? If your foot is heavy on the metal, but the get-up and go seems fizzled out, then you may need to purchase a good carburetor cleaner and clean it out. If you are strapped for extra money to pay for a good maintenance on your automobile, a lot of these things can be do-it-yourself jobs. For the do-it-yourselfer who is trying to keep a little money in his pocket, there are many sites you can Google that will help you with what you need to know. I found one site that is full of information with links to car care resources, car care events, even how-to videos which will show you step by step how to take care of your car all by yourself.
The world is evolving. The automobile industry is growing. However, with every new day, scientific research and facts have given people valid concerns that automobiles are a contributor to our environmental issues. Therefore, many more hybrid cars are being manufactured to help. Nevertheless, the need for scheduled maintenance will always be a must.