4 Ideas For Turning Your Boring Old Chevy In An Exciting Car Again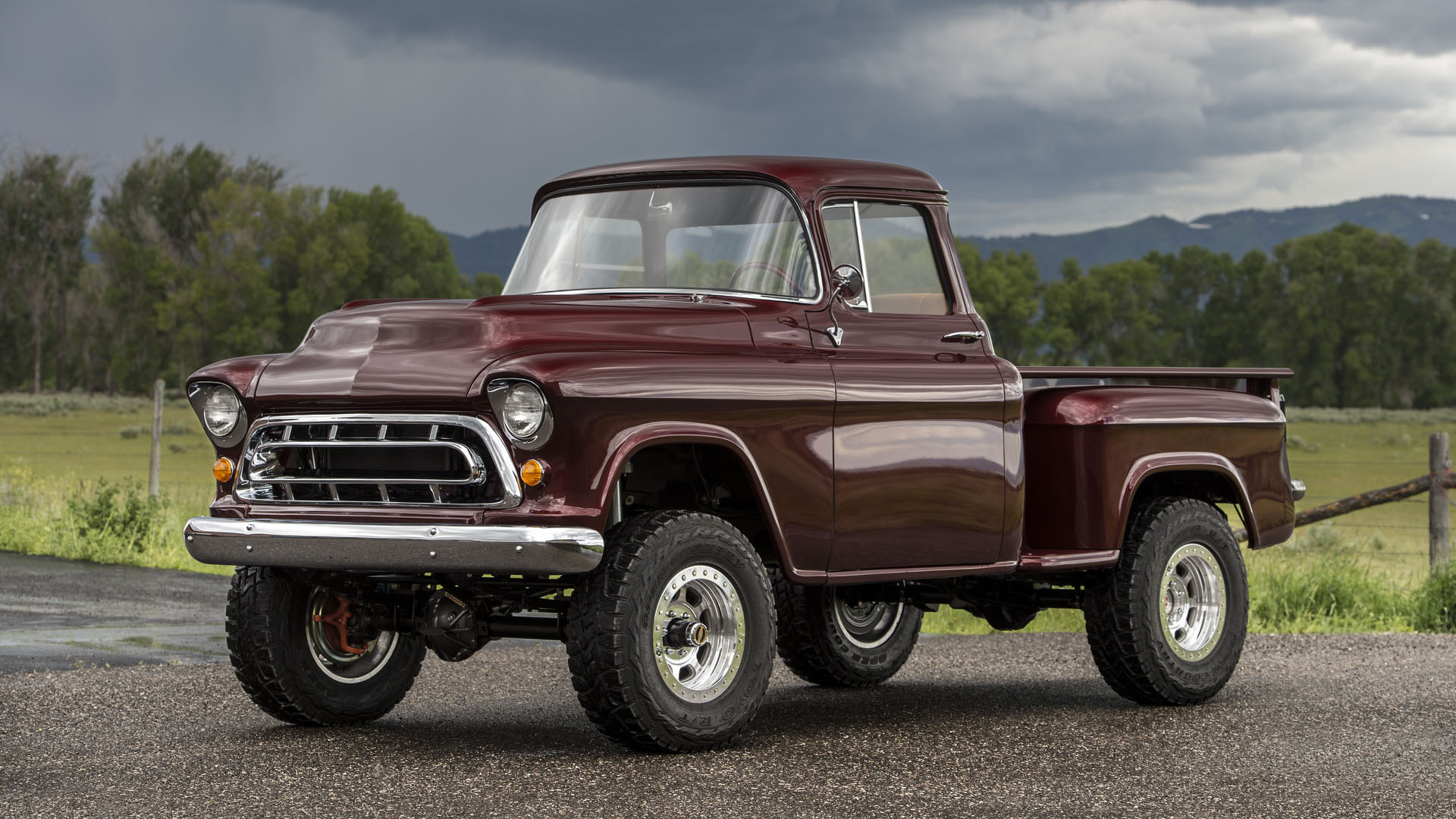 Turning your car into a much nicer vehicle requires a couple fun additions that you can easily make. You will find that you can use body kits, a new engine and an interior change to make your car so much more exciting than it is today.
Consider how you can pull this off when you are making your car into something new, and you should start investing in little things that will add up to a much better vehicle.
JC Whitney was founded in 1915 and is a retailer of aftermarket auto and truck parts, and suggests you upgrade your vehicle by making:
This is a fairly simple thing to do. Buy a body kit that was made for your Chevy, and you can make the car look sportier or more bulky.
You will find …